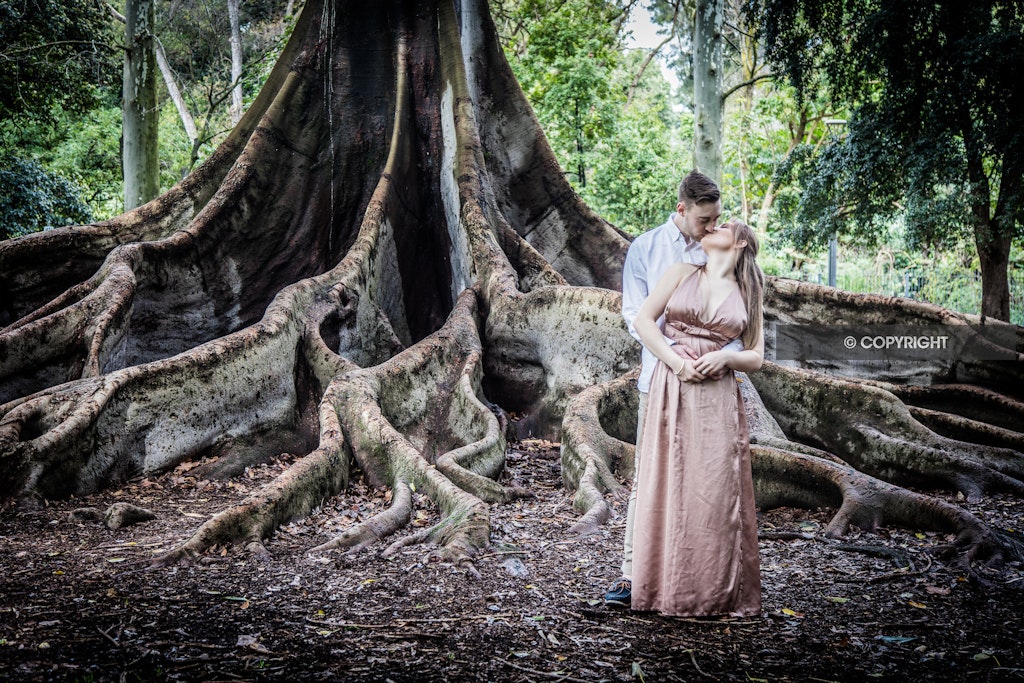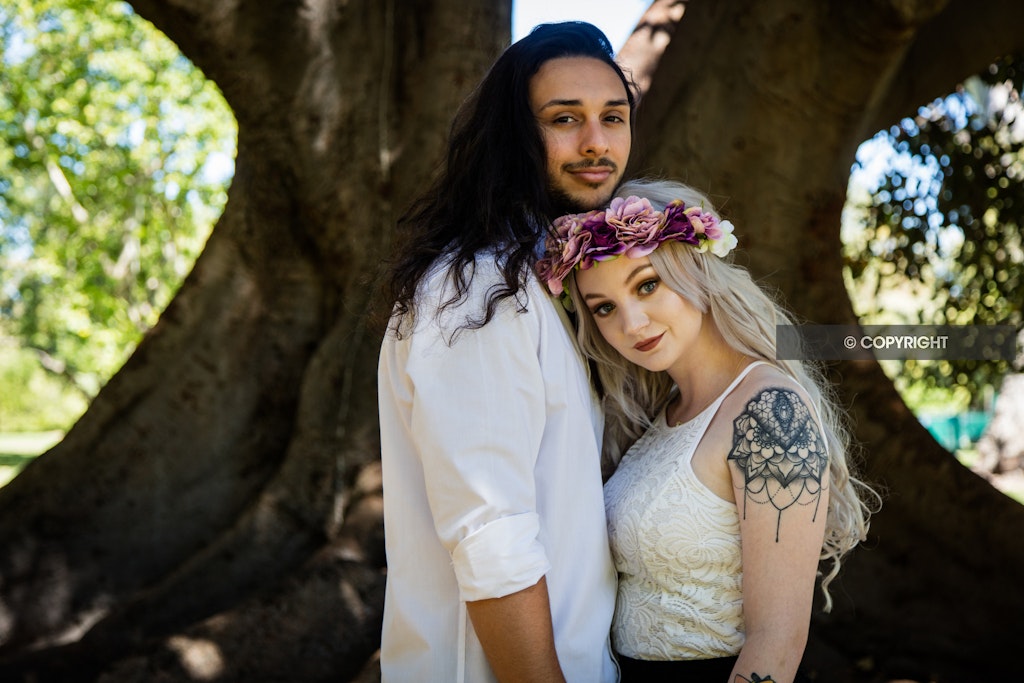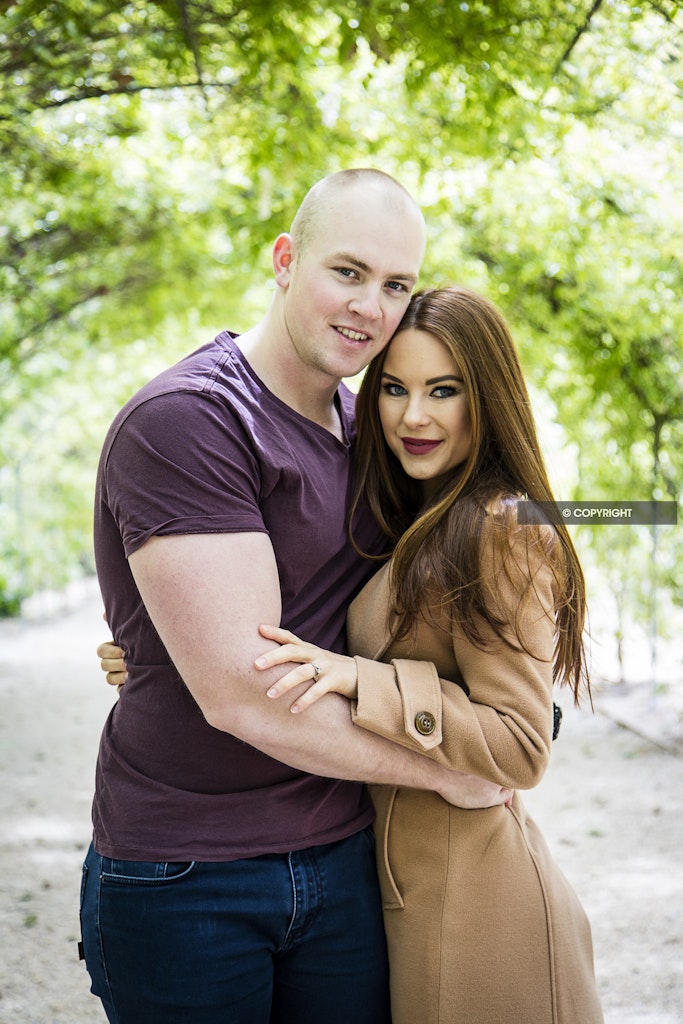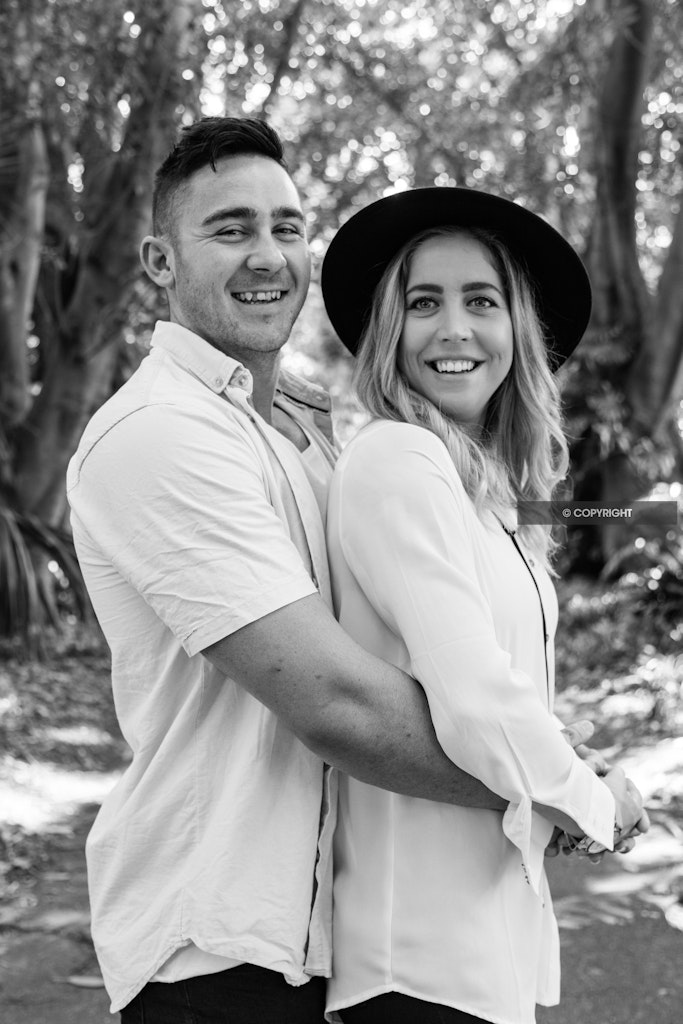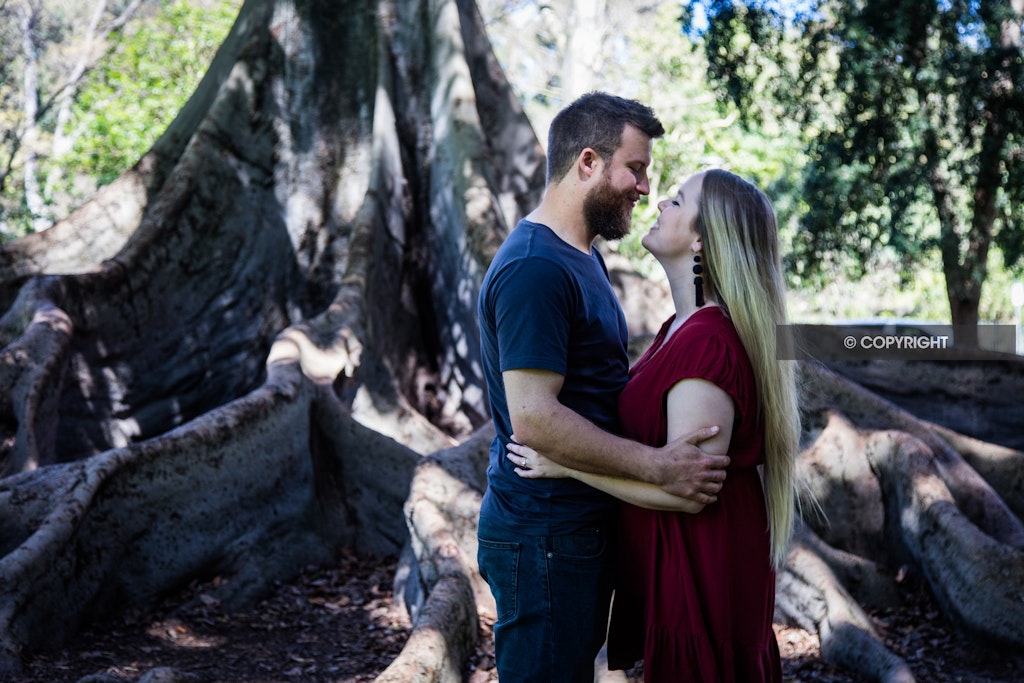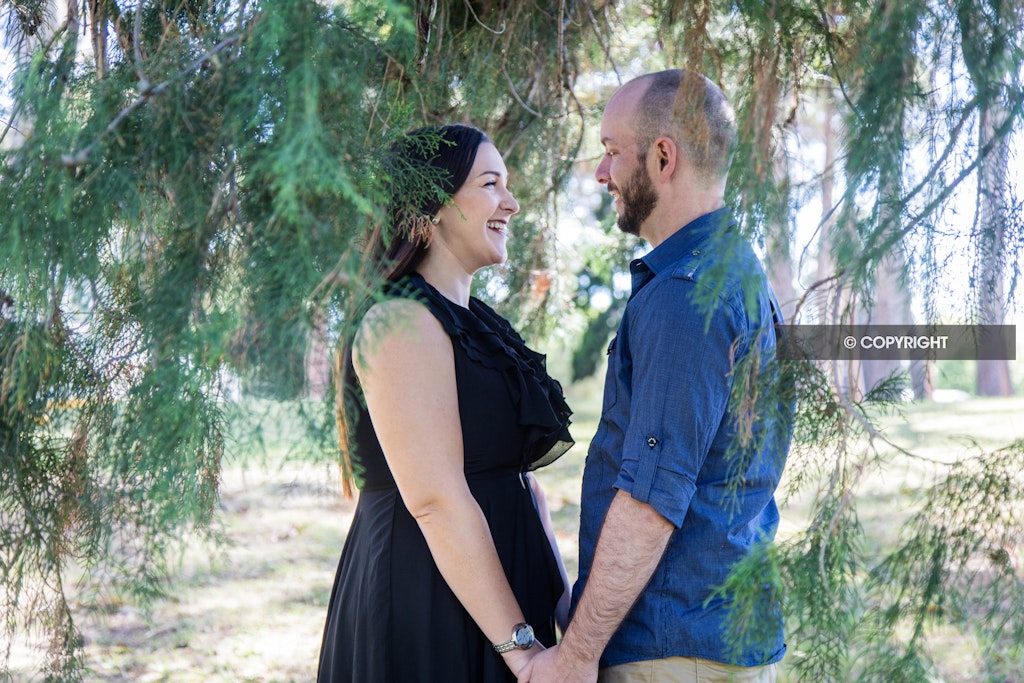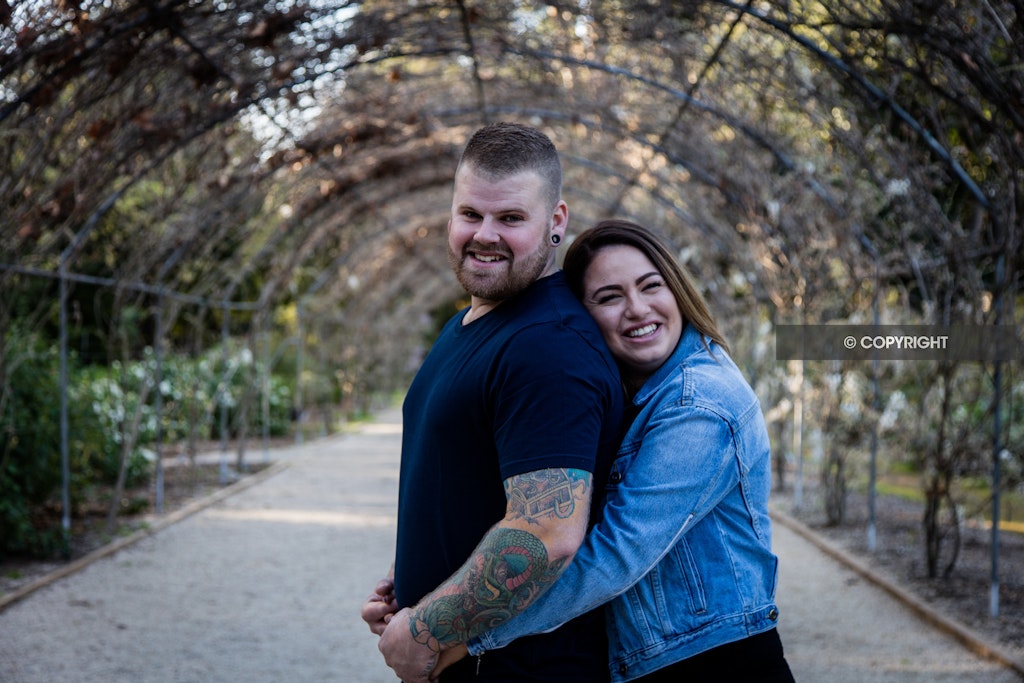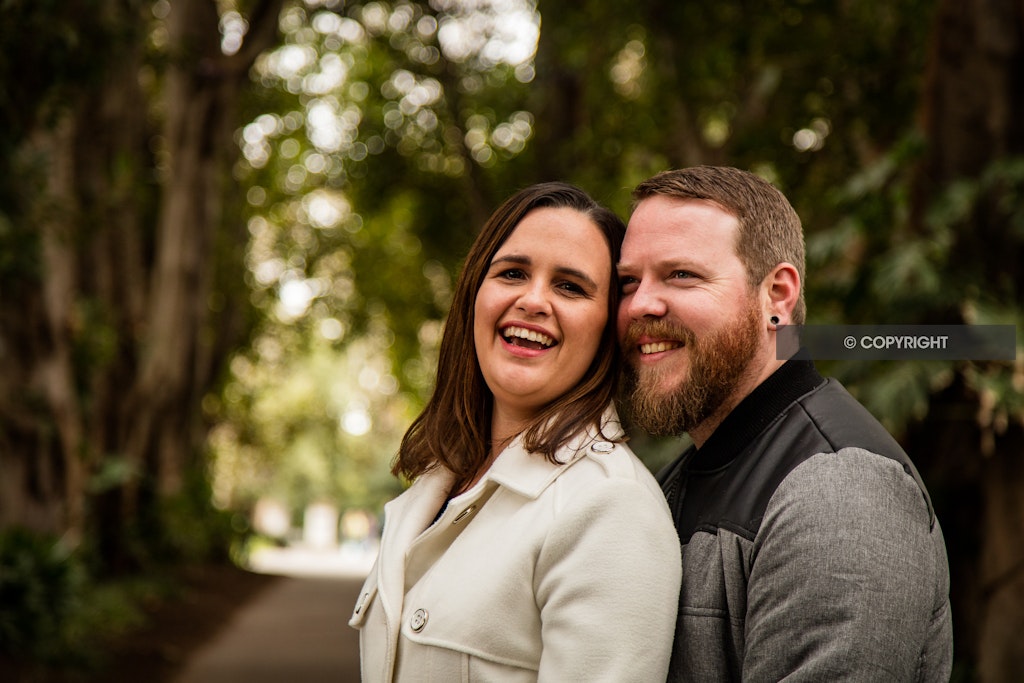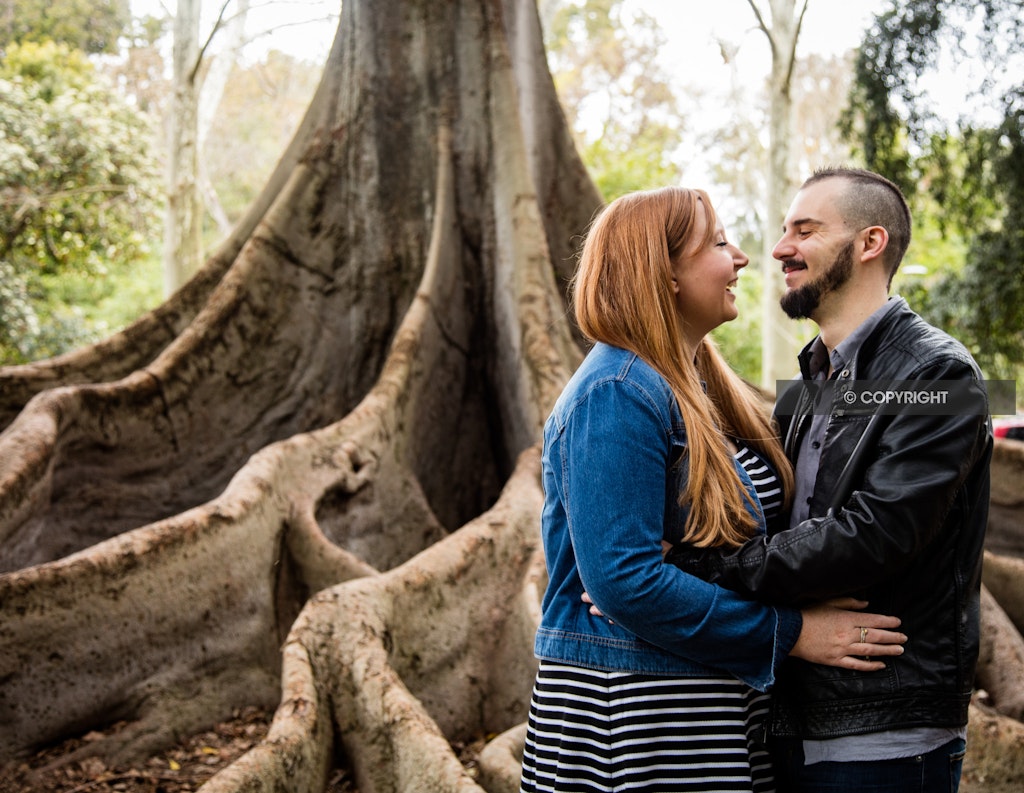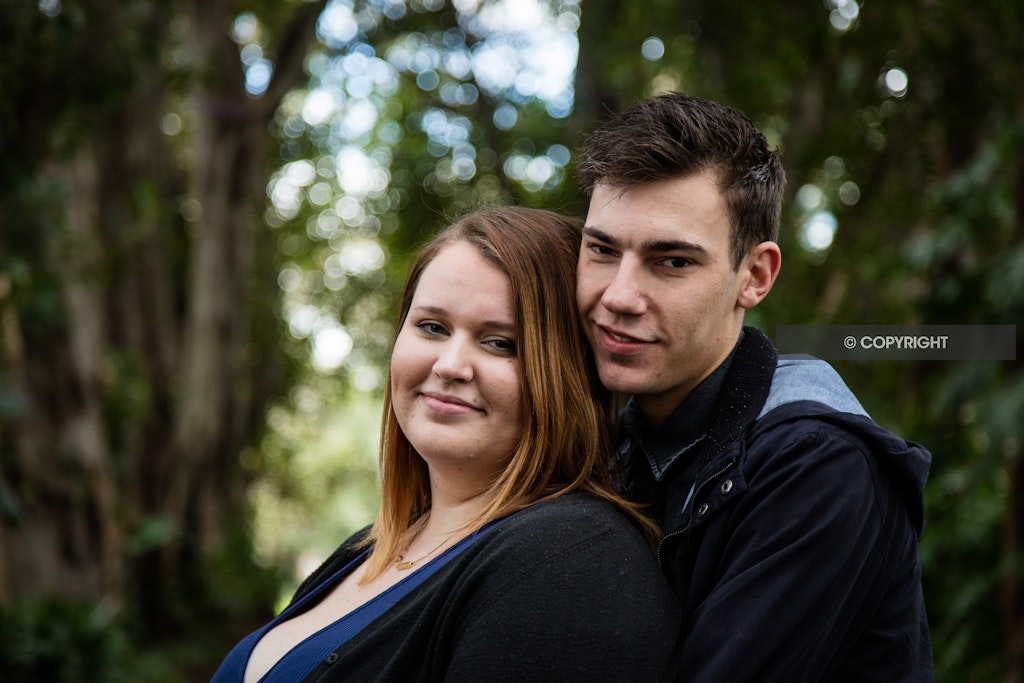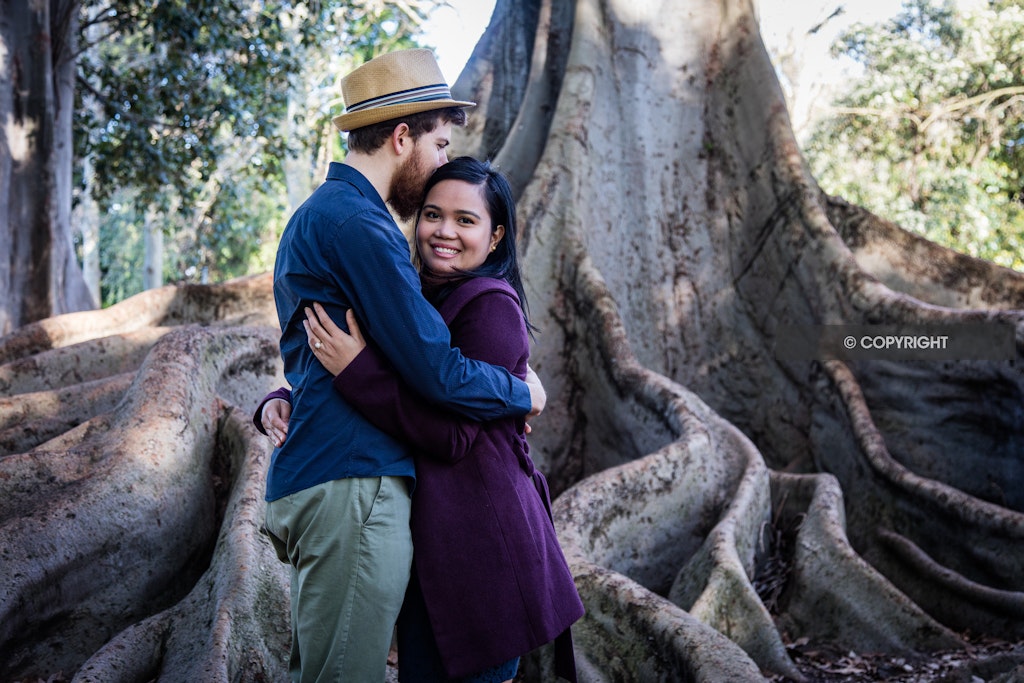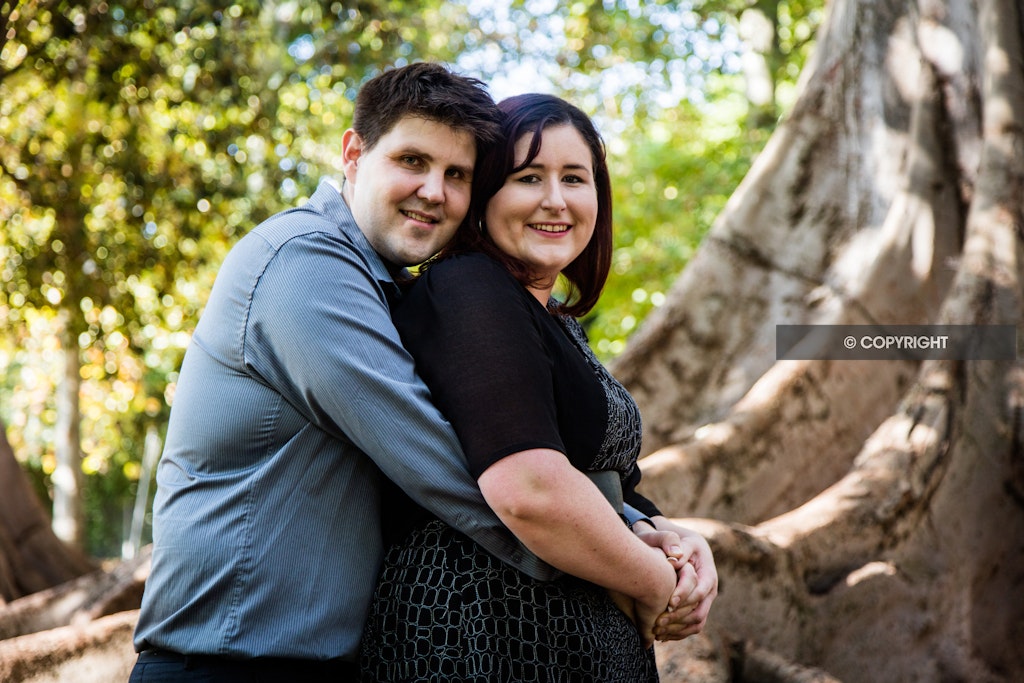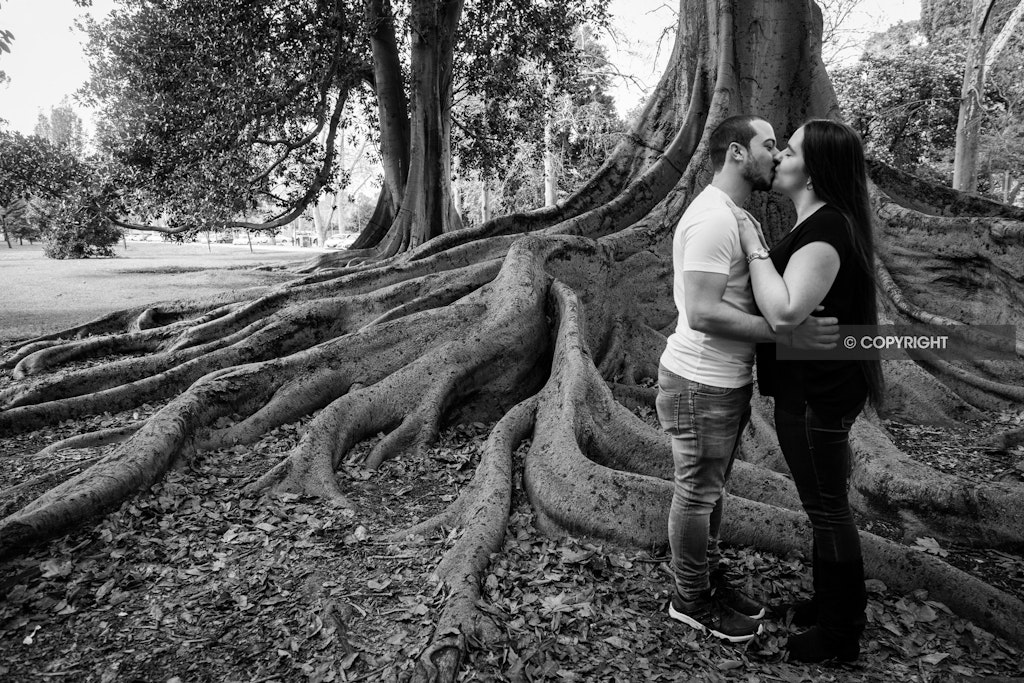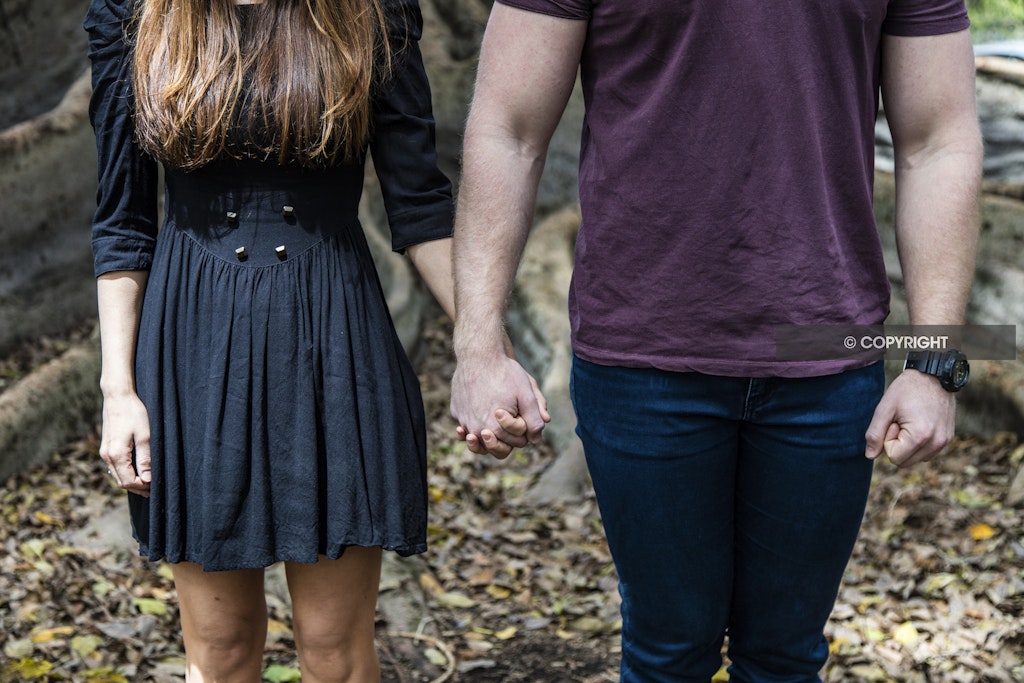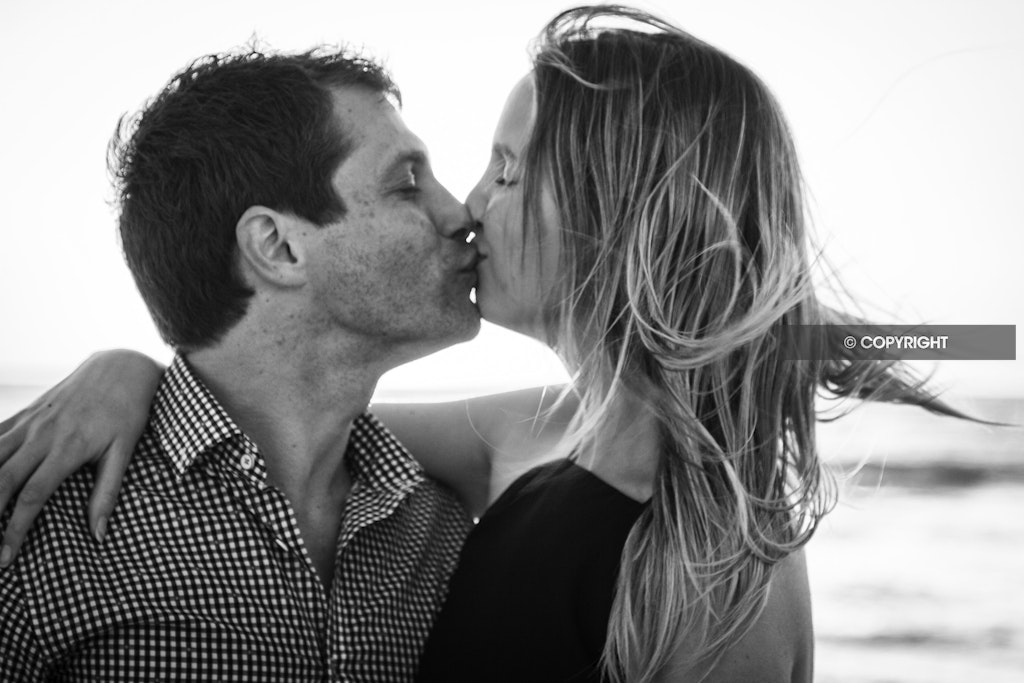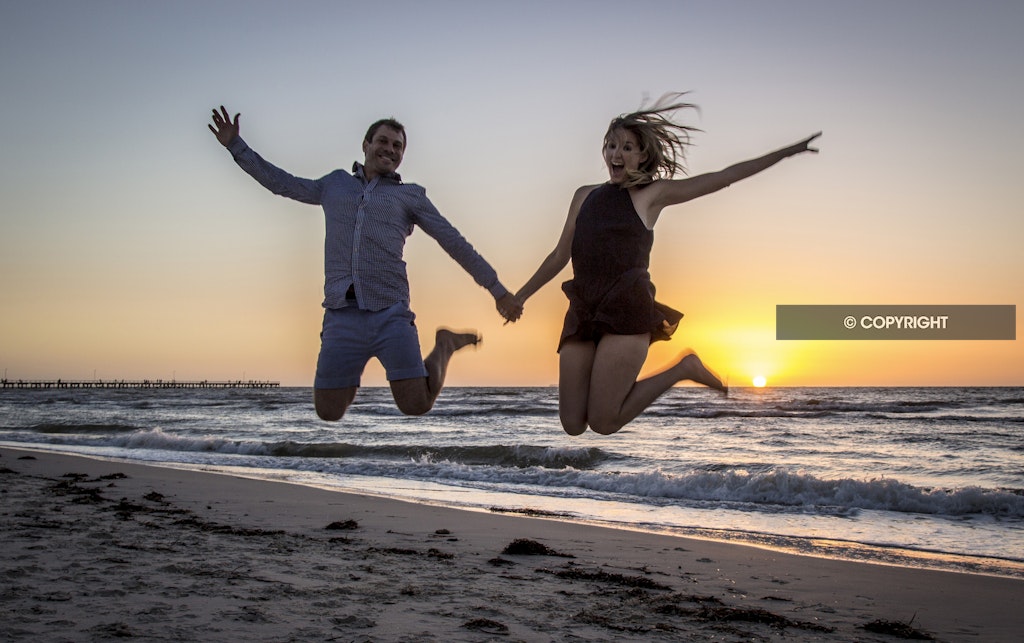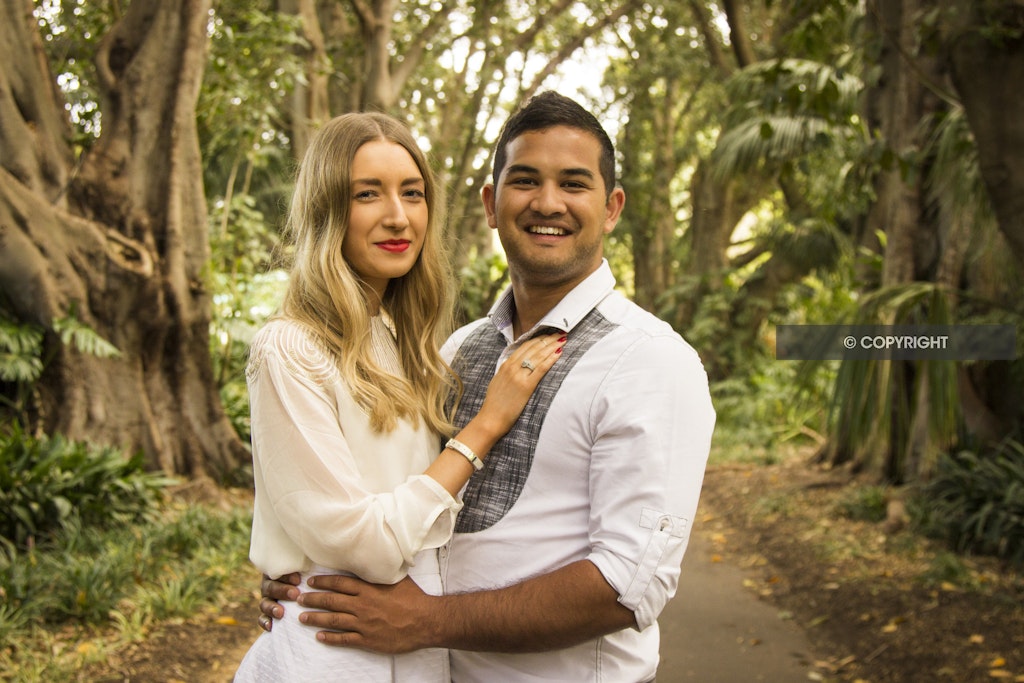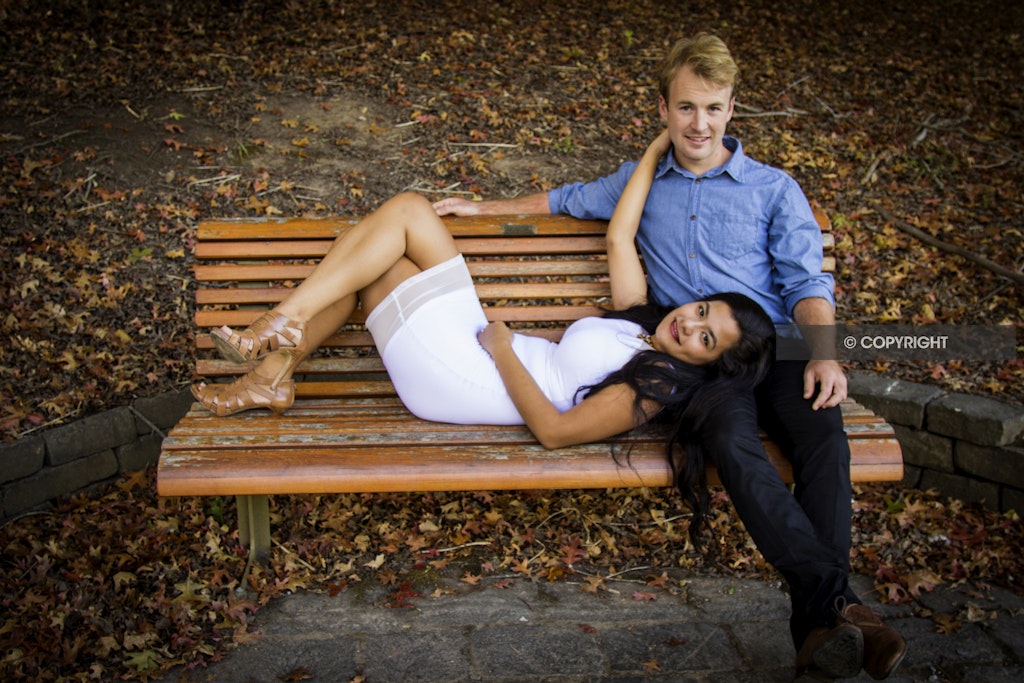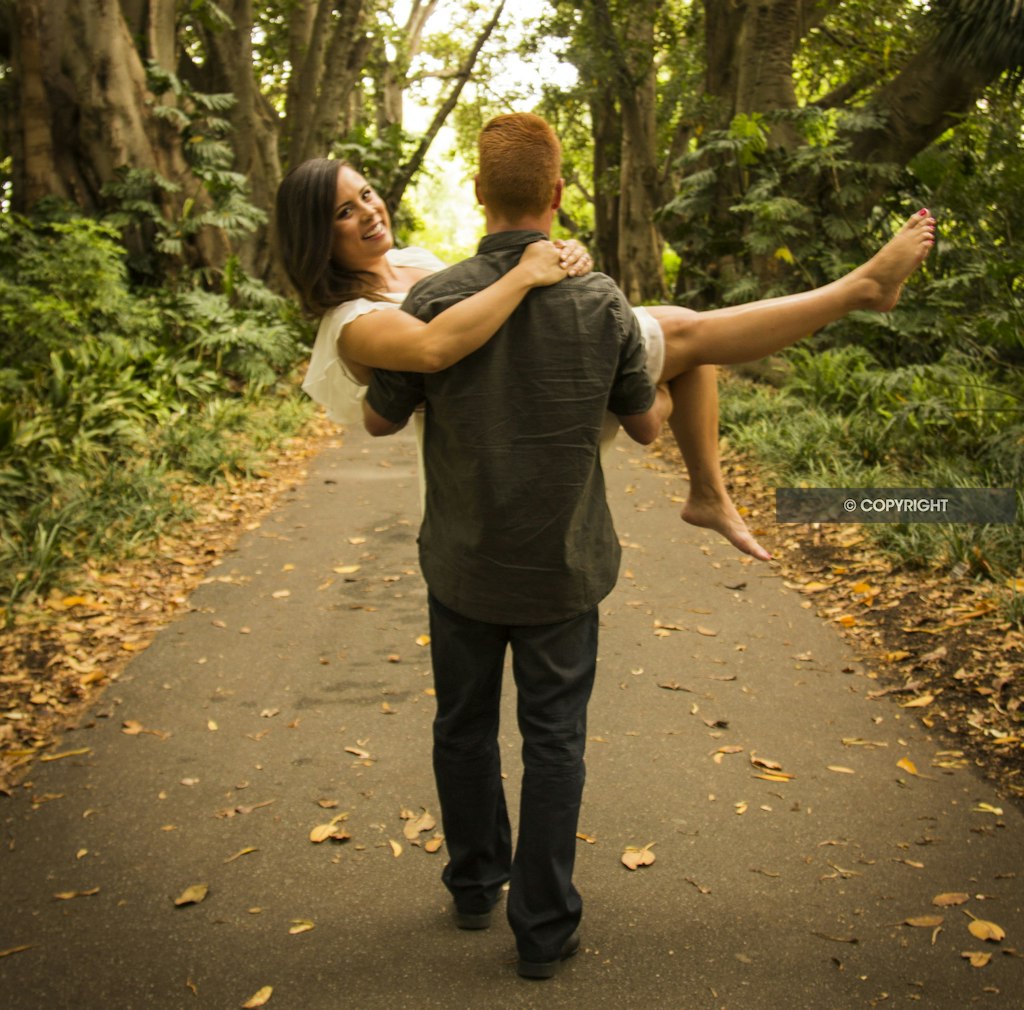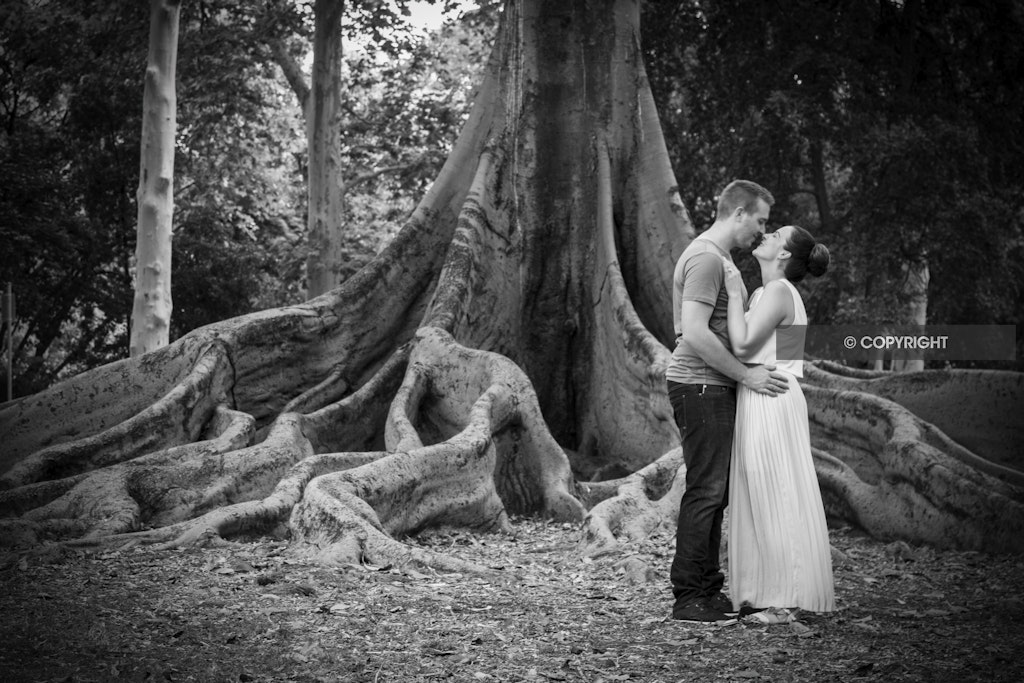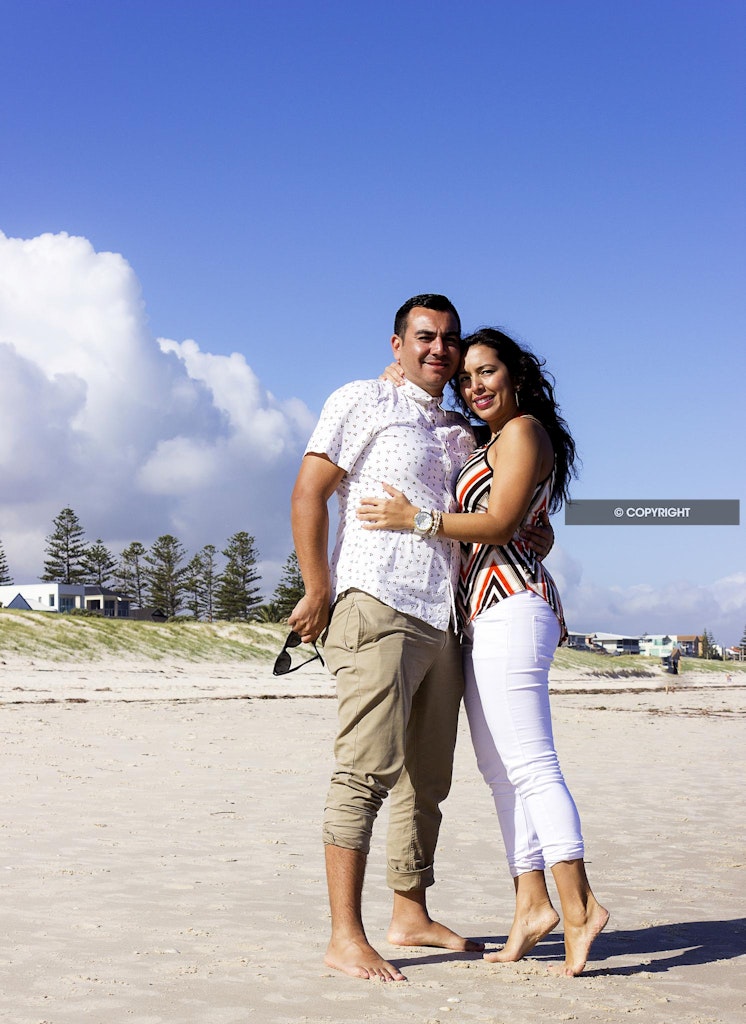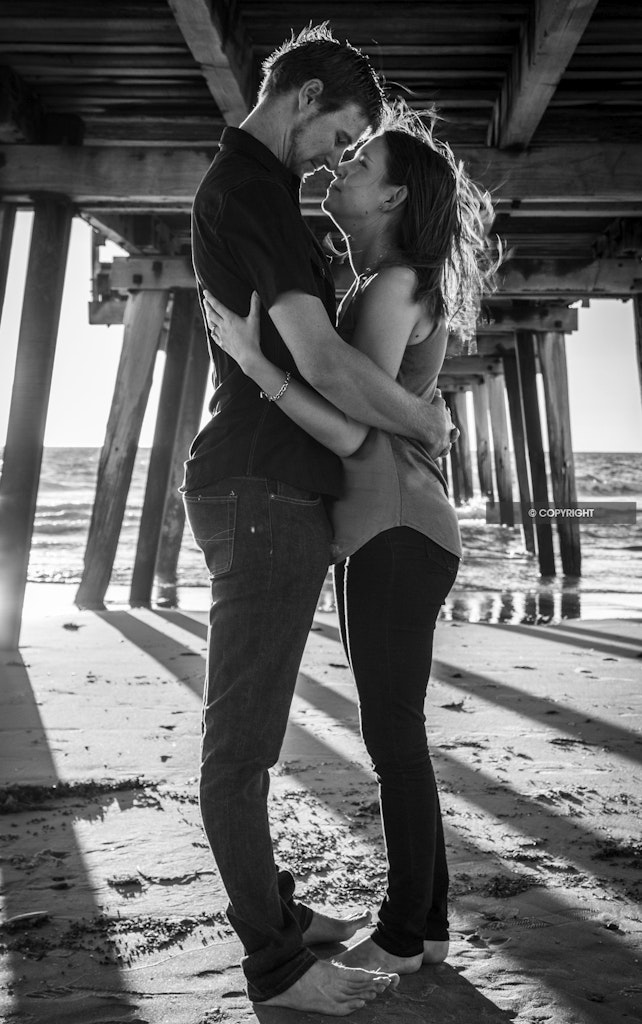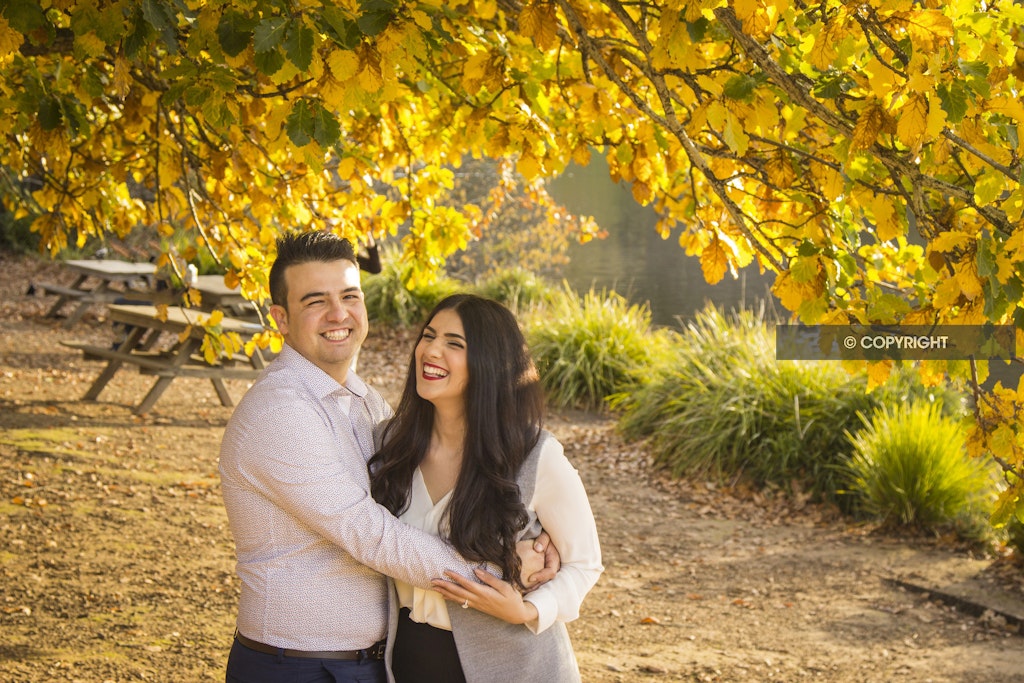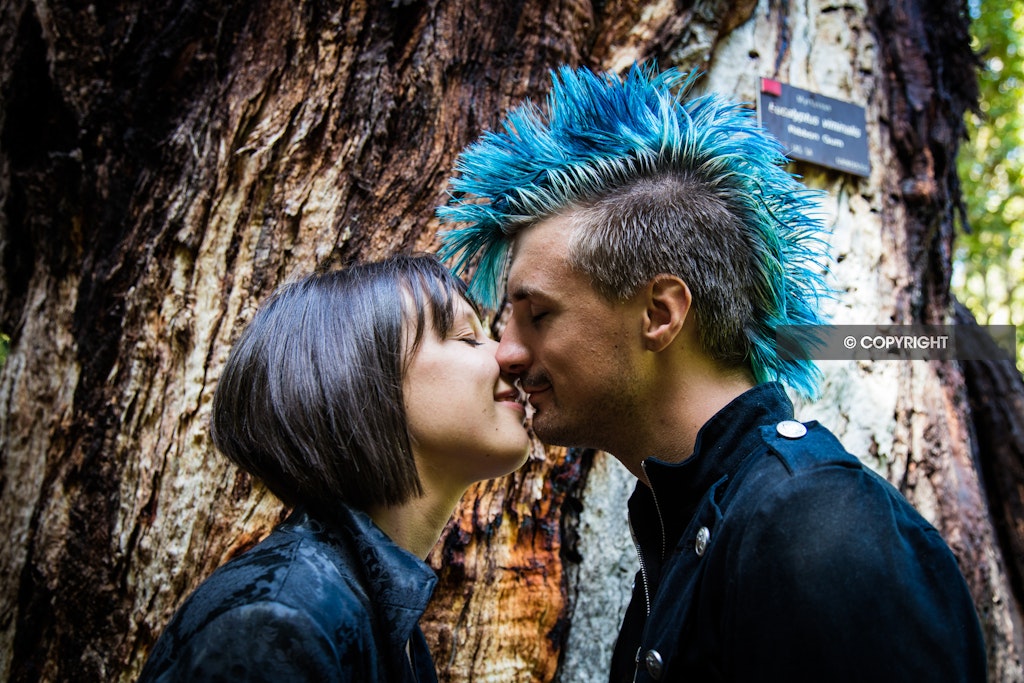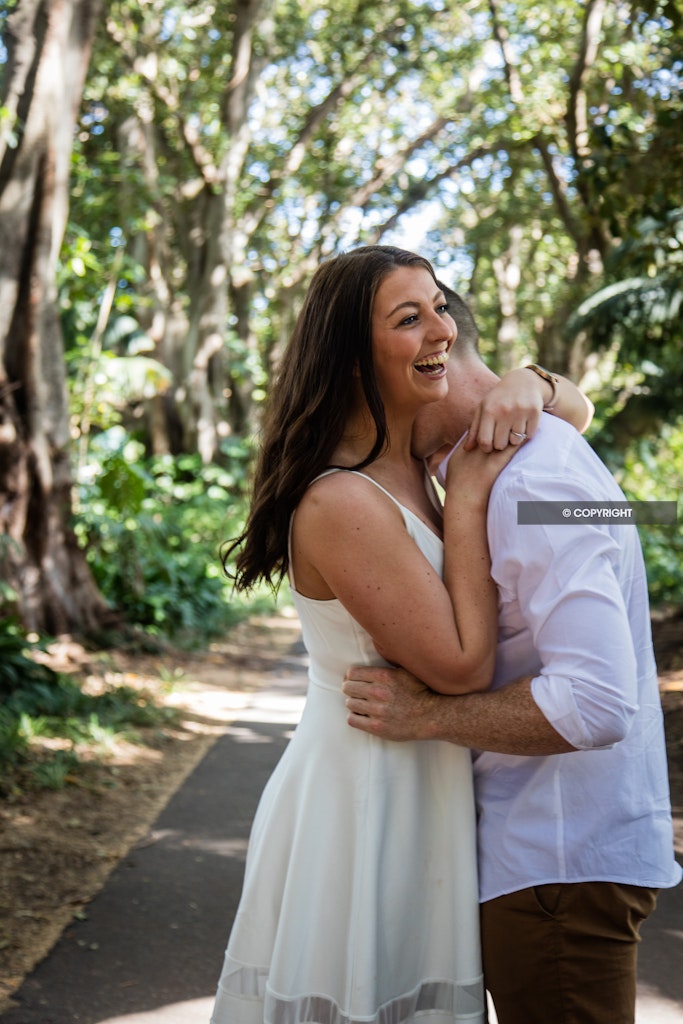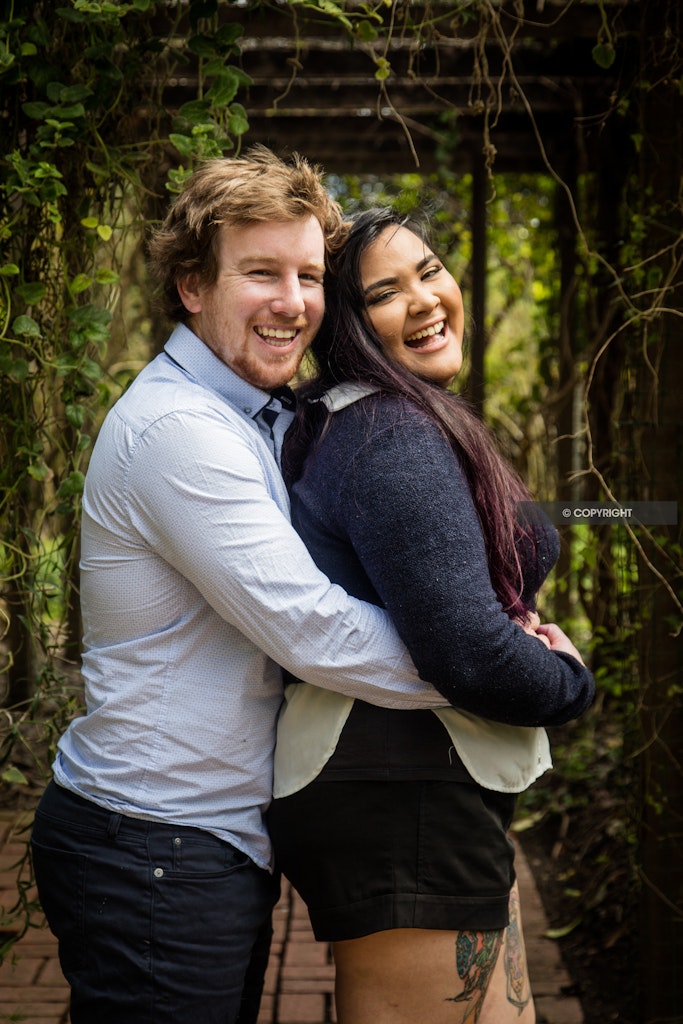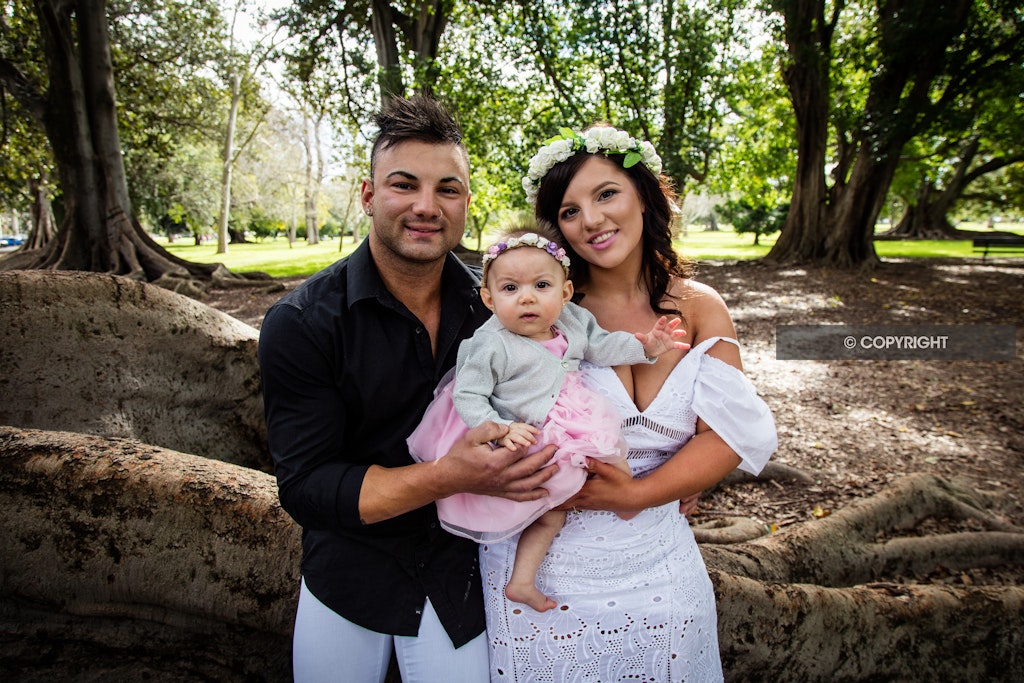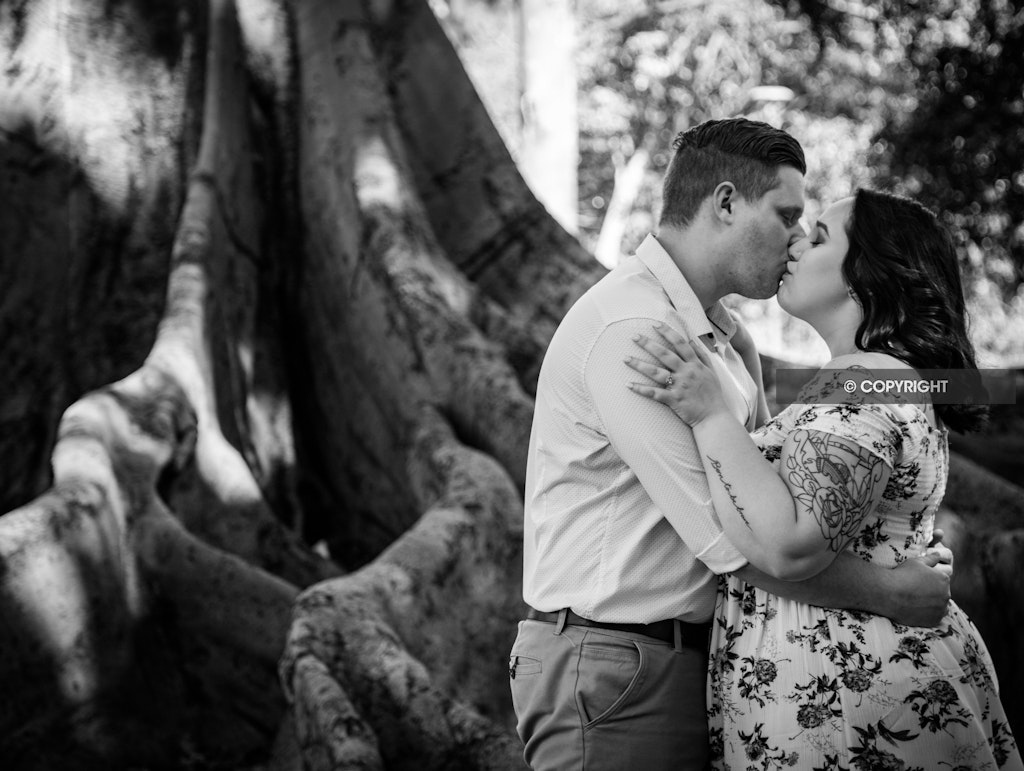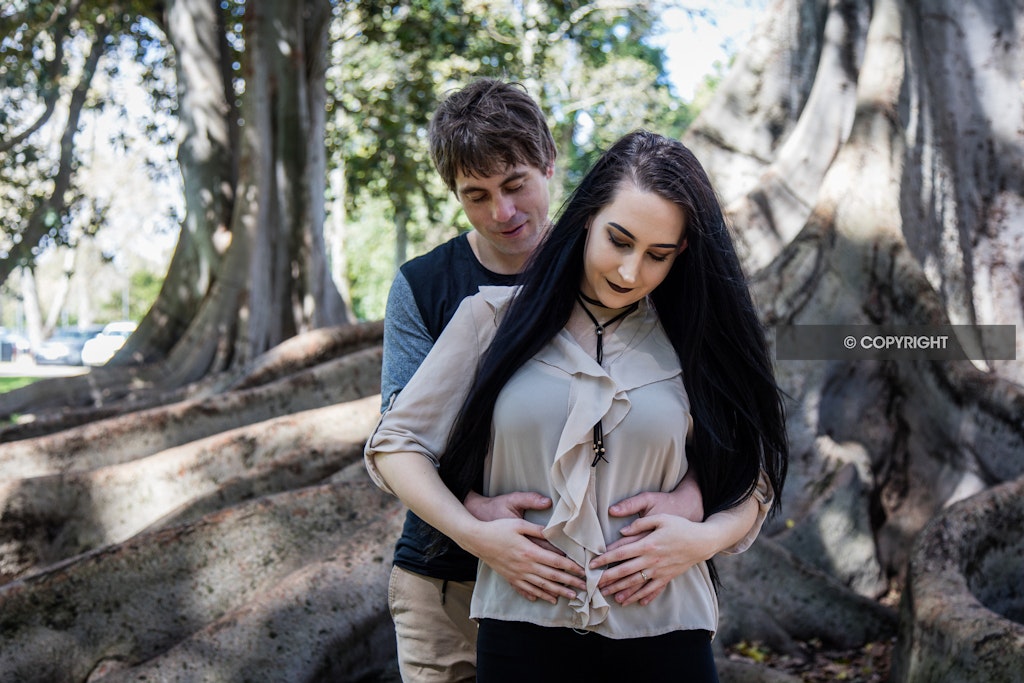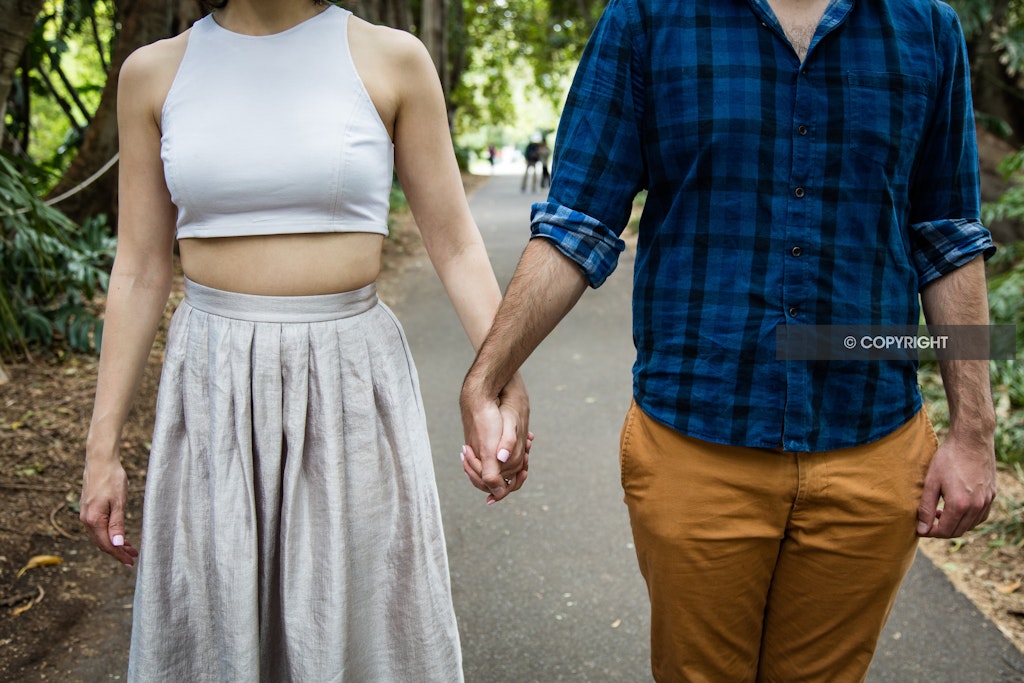 WANTED: Newly Engaged Couples with a sense of adventure who are comfortable being affectionate in public!
I'm looking for adventurous, newly engaged couples who want some unique engagement photos and are happy to have them done in the Adelaide Botanic Gardens in January 2018 on a Saturday.
This offer is good for only 5 couples who are happy for me to use their photos on my website and are willing to let me experiment with some new ideas.
These engagement sessions are totally FREE! Yes, seriously….FREE. I will even send you a high-res professionally processed photo (jpeg) from the photo session for you to post on your Facebook / Instagram page.
If this sounds like you and your fiancé and you are keen to give me a go – please fill out some contact details and the form and I'll be in touch by email soon.
Please also let me know of the following:
1.What are both of your names?
2.What is your wedding date?
3.Where are you getting married and where is the reception?
4.Have you already booked a photographer for your wedding?
5.What are your occupations?
6. Are you looking for a wedding photographer who will end up being your friend (it happens) and loves nothing more than photographing your wedding day?
7. Are you looking to book a wedding photographer for more than 3 hours on your wedding day?
I can't wait to hear from you! Cheers Elana, Elana Bailey Photography